Home Use Beauty Machine
You are here: > Home > Products > Home Use Beauty Machine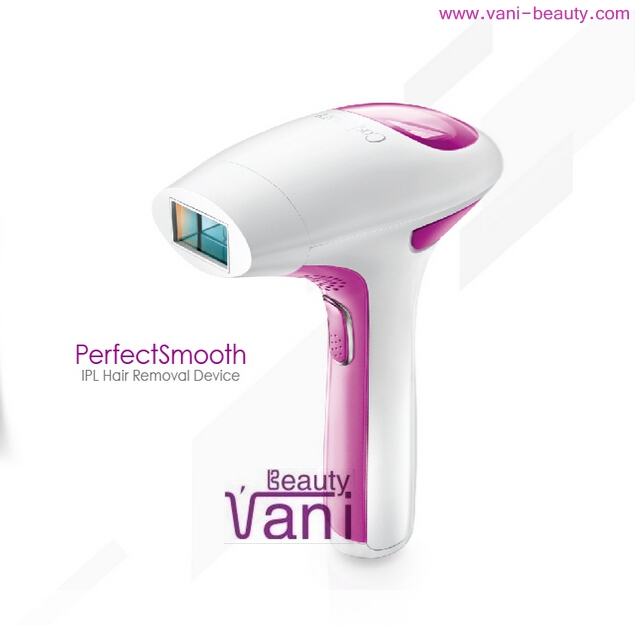 Share to:
Send Inquiry
Perfectsmooth IPL Hair Removal Device Home Use IPL Beauty Machine
Main Material: ABS
Input Power: 100V-240V/1.5A
Output Power: 12V/3A
Rated Frequency Range: 50Hz/60Hz
Working temperature: 5℃-35℃
Working Humidity: 25%-75%
Perfectsmooth IPL Hair Removal Device Home Use IPL Beauty Machine
Function:
1.       100,000 flashes, permanent hair removal result
Professional grade IPL targets the pigment in your hair and permanently disables the hair follicle's ability to regrow hair. Unwanted hair of under arm, bikini line, legs can be easily removed with permanent results.
2.       Skin Rejuvenation, perfect smooth skin
IPL promotes a natural collagen renewal process which enhances the smoothness and elasticity of skin, resulting in better blood micro-circulation.
3.       Acne Clearance, clean and clear skin
IPL certain spectrum helps eliminate acne-causing bacteria deep beneath the skin's surface to clear skin and help prevent future breakouts. After using for 2-5 times, the result will surprise you.
Characteristic
1.5 treatment levels, one button to the best solution
5 levels of treatment, you can adjust the level according to the skin area and hair growth.
2. Ideal treatment size, safe and effective
The well-designed treatment window size is 4.5cm², neither too big nor too small for any body curves and tricky areas.
3. 3 Optionals function lamp cartridge replacement
We have three different types of lamp cartridges: hair removal, skin rejuvenation, acne clearance. You can appreciate the whole body's skincare just for one device. High cost performance is beyond your expectation.
4. Skin tone sensor
Place the skin tone sensor window against skin closely. When the thermo vent start humming and power indicator shows solid red light, which means your skin tone is suitable for using the device.
5. Body with ergonomic design, light weight, compact and smart look
Ergonomic design, feeling light and easy to operate, cover body treated with special lacquer technique with ever-lasting beautiful color.
6. Safe and non-irritating, "0" side effects
Non-invasive purely physical technology, non-irritating, without any adverse reactions or side effects, safe and painless, approved by security certification from European Union CE.
Product Details Show:
Skin Rejuvenation machine
,
IPL hair removal