Numb Cream/Skin Masks
You are here: > Home > Products > Numb Cream/Skin Masks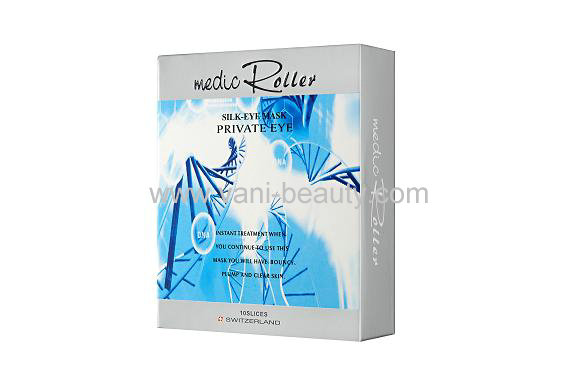 Share to:
Send Inquiry
3D Whitening Mask
SK003
10pcs/box
3D Whitening Mask
Function:
Reach the dermis layer of skin quickly, seeing the whitening effect immediately


Usage:
Use 1-2 times every week. Cleansing the skin before use it.
Open the mask carefully, put the mask with the mouth side near the face.
Deposited the mask from the lower face, and then adjust it well. Pay attention to the vicinity of the nose and lips, make the mask perfect fit, press with your fingers, and apply 15-30 minutes.
Peeled off the mask, gently massage the face until the ingredients are fully absorbed.
facial mask
,
mask
,
whitening mask