Derma Pen
You are here: > Home > Products > Derma Pen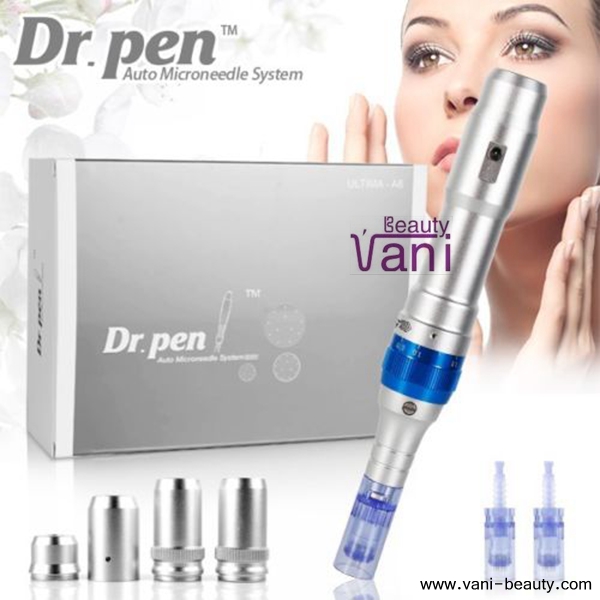 Share to:
Send Inquiry
Classic Medical Plug-in/Wireless Working Pattern Derma Pen
AU038/A6
1/3/7/9/12/36/ nano /3D/5D medical needle

High quality metal handle

0.25-2.5mm adjustable needle

Two batteries

Speed:5 level vibration speed controlled
 Classic Medical Plug-in/Wireless Working Pattern Derma Pen
Technology
Skin Needling or Collagen Induction Therapy (CIT) is an exciting new natural treatment to improve your skin texture, smooth wrinkles, fine lines and soften scars. It is suitable for all skin types and all areas of the face, neck, décolletage and hands. Skin needling is performed with a surgical grade instrument with stainless steel micro needles ranging from 0.5mm to 1.5mm in length. Scaring is treated with needles up to 2mm.
Micro Needle Mesotherapy
The auto micro needling creates thousands of micro channels deep into the epidermal layer which greatly encourage the transpeidermal transport of topical active substances. In partial terms, Needle lengths of 0.1-0.3mm are normally used in Cosmetic Needling for mesotherapy purpose. The needle punctures the superficial lawyers of the stratum corneum to improve the penetration of topically applied active substances. Since the needle-pricks remain in the epidermis there is no intradermal bleeding and injuries.